WHY
---
We propose settings in which people can experience forms of edutrainment which allow both individual trainings and the assessment of training-induced improvements.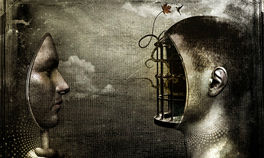 AWARNESS
To increase the AWARNESS about individual motor abilities we propose a number of tests which contribute to the final outcome in form of an overall score of the performance. Hence each subject will receive suggested home-exercise aimed to increase the weak capacity (sensory-motor, cognitive, force, balance, among others) with the goal to improve results trying MAC again in the future.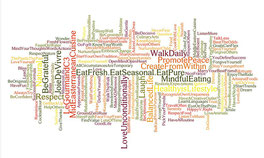 HEALTH
This approach is aligned with the WHO definition of Health for which Health is a state of complete physical, mental and social well-being and not merely the absence of disease or infirmity (7 April 1948). A huge number of EU projects toward Horizon2020 are strictly requesting such a competence in assessing motor capabilities as a measure of the effectiveness of treatment, drugs, therapies, …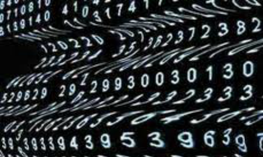 METRIC
MAC offers an innovative METRIC to allow the comparison of different populations on the base of their physical condition providing a tool to compare different cohorts or to track in time the effect of treatment and/or conditioning.